Trustworthy Concrete Contractors in Peoria IL
When choosing concrete contractors in Peoria IL, you want peace of mind. Moreover, you want the most trustworthy company possible. You get all those assurances and more when you partner with Calicotte, Inc. We only hire the most reputable, experienced and skilled contractors to handle our residential and commercial construction, concrete and deck projects. So, whether you need a brand new patio for your pool or you want to create a patio area for your grill and seating in the backyard, we deliver timely, beautiful and long-lasting creations. We offer many services, such as excavation, stamped and decorative concrete, landscaping and decks. When it comes to our decorative concrete options, we put control in your hands. Choose from a variety of patterns and colors to augment your yard with beautiful stamped and colored concrete. Remember, Calicotte has the most trustworthy concrete contractors in Peoria IL. We know concrete!
Why Choose Us?
For one thing, we've been in this industry for almost 30 years. Established in 1994, Calicotte Inc. is a proud family-owned and -operated business located in Central Illinois. We specialize in commercial and residential landscaping, concrete work, and construction, backed by a team that's dedicated to providing you with the highest quality services using the highest quality materials.
We offer the following services for your home or business:
Benefits of Stamped Concrete by Our Professionals
First off, you should always have your decorative concrete project performed by experts. This will ensure it settles correctly and lasts the test of time. Here are some main reasons why you should get decorative concrete for your home or business.
Color Variety: We can mix powder into the concrete that ensures the color stays consistent throughout. You get an endless selection of customized colors, tints and hues.
No Weed Growth: There's no place for the weeds to pop through, as stamped concrete is one large piece, unlike pavers, where the weeds will make their way up.
Mimics Look of Stone: Achieve the look of natural stone with stamped concrete, at a fraction of the cost.
Many Stamps: There's a wide spectrum of stamps you can choose from that can mimic the look of natural stone, slate, flagstone, brick and tile.
It Won't Settle: Stamped concrete is ideal for any surfaces that need to remain flat. Some surfaces, like pavers, are notorious for settling, as they create natural sinkholes or improperly-compacted ground over time.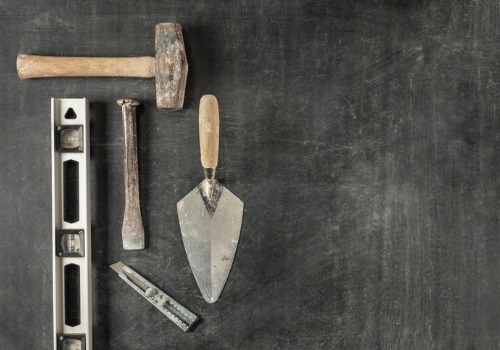 Contact Calicotte
To learn more about what our concrete contractors in Peoria IL can do for you, contact us at 309-657-5775, email us at calicotte.inc@gmail.com or fill out our online form.